Our Press & News Room is our dedicated area to keeping you updated with what is happening with Velvet Luxe, our clients and their brands.
Access our News Room for current articles, view snippets from coverage we've gained In The Press, enjoy a rich media experience via our Media Gallery and a get quick overview of our Social Media communications.
Newsroom
Never miss a beat with our News Room; featuring our most current articles, the latest updates from great work we've done, up-to- the-minute press releases, insightful industry viewpoints, and interesting thought-pieces.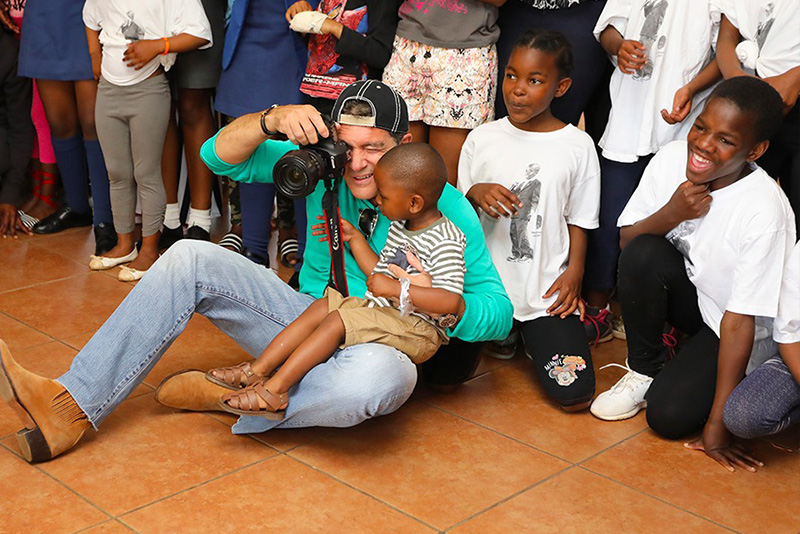 5th Oct 2017
An African proverb states; "A child is what you put into him." Today, international star,…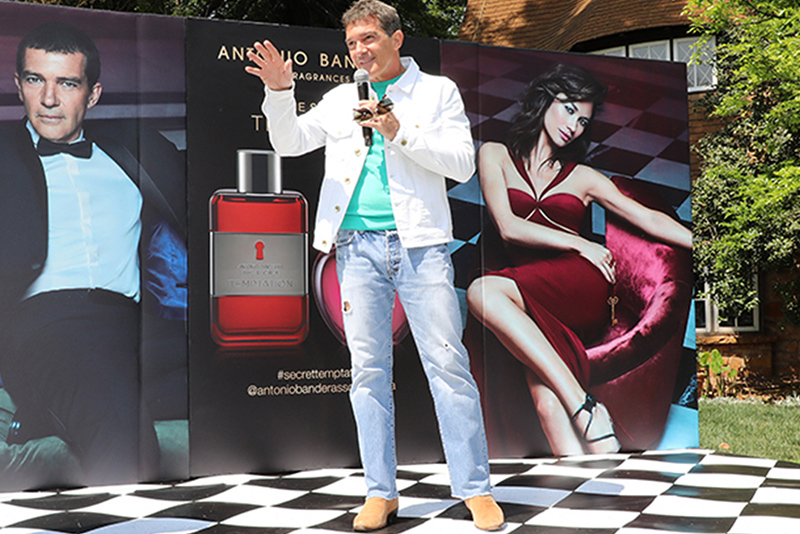 5th Oct 2017
Between the 18th and 21st of September, Antonio Banderas was in South Africa to present…
In the Press
Have quick view of just some of the media coverage we've gained in the press, from valuable media contacts, for the great work we've done.
Our Gallery
A picture is worth a thousand words – and that is why our Media Gallery is a rich media experience which gives you a remarkable visual journey of some of our promotions, events, campaigns or activations.
Our Feedback/Testimonials
Aspelibu scimi, asi vendusandit rerferatio. Ut que nus antiure corempost, utem repratum que quos eum reprovit pe velit vellique labo. Genit dolupta tisquis de nestio. Qui odit, con endit ea sit ma des et omni dest vendame nus, et lauta natur andebiscius dellenis audam nonsedipsum hic te perepudi dolent viduscia dolorpo reprae min reiume sintur.

Velvet Luxe is considered a key partner and has proven to be a great resource when it comes to media planning and buying as well as PR.
Velvet Luxe played an integral part in organising the Cartier press events. Strict brand guidelines were supplied to their team and the success of the events depended on following these guidelines to the point.
I was not only blown away by their professionalism pre-event and on the event day, but really pleased with the wonderful social media coverage that we acquired. The fragrance placements in magazines and newspapers post event are a testimony of the great relationship that Velvet Luxe has with the press members. Rose and by extension, Velvet Luxe, is undoubtedly one of the most efficient, passionate and dedicated individuals I have the pleasure of working with! Looking forward to great things in the future!